Special Collection
🔵 CYBER WEEK 🔵
"Minimal" Earrings
Stainless Steel 316L (100% WaterProof 💧) + 18K Gold Plated
Sale price

£ 14.90
Regular price

£ 16.50
"Universe" Earrings
925 Sterling Silver / 18K Gold Plated
Sale price

£ 18.90
Regular price

£ 21.20
"Snakes" Earrings
925 Sterling Silver / 18K Gold Plated
Sale price

£ 16.90
Regular price

£ 19.20
"Oblique" Ring
925 Sterling Silver
Sale price

£ 18.90
Regular price

£ 20.50
"Courtship" Ring
925 Sterling Silver / 18K Gold Plated
Sale price

£ 17.90
Regular price

£ 19.90
"Ovali" Ring
925 Sterling Silver / 18K Gold Plated
Sale price

£ 18.90
Regular price

£ 20.50
Plata 925 & 18K Gold | Stainless Steel
FAST SELLING
"Pin" Earrings
925 Sterling Silver / 18K Gold Plated
Sale price

£ 18.50
Regular price

£ 21.90
"Magnet" Ring
925 Sterling Silver / 18K Gold Plated
Sale price

£ 19.20
Regular price

£ 26.90
"Plumes" Ring
925 Sterling Silver / 18K Gold Plated
Sale price

£ 22.20
Regular price

£ 30.90
"Shiny Ends" Ring
925 Sterling Silver / 18K Gold Plated
Sale price

£ 19.50
Regular price

£ 23.90
"Clear" Ring
925 Sterling Silver / 18K Gold Plated
Sale price

£ 20.50
Regular price

£ 24.90
"Sweet Moon" Ring
925 Sterling Silver / 18K Gold Plated
Sale price

£ 19.20
Regular price

£ 26.90
"Fit" Ring
925 Sterling Silver / 18K Gold Plated
Sale price

£ 20.50
Regular price

£ 24.90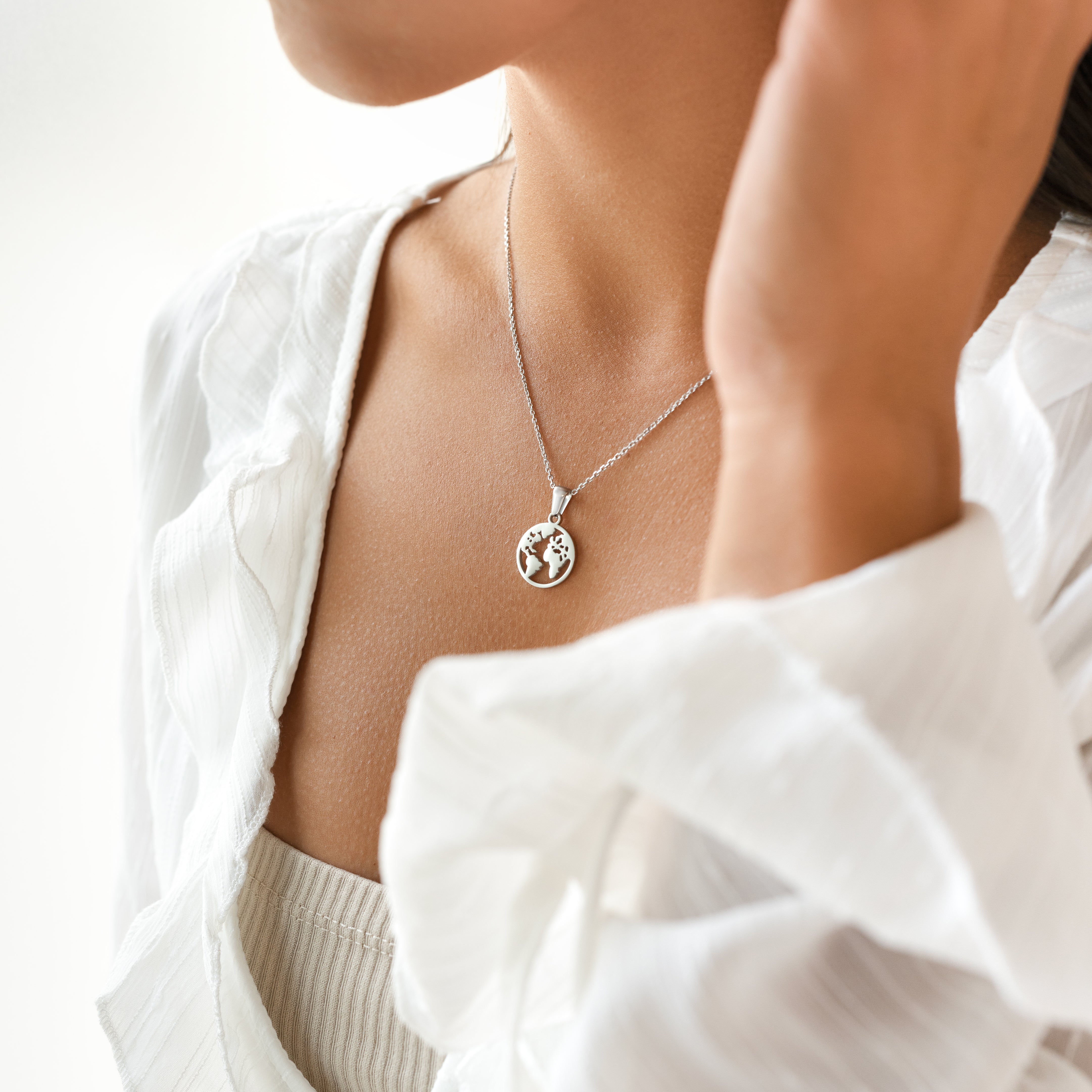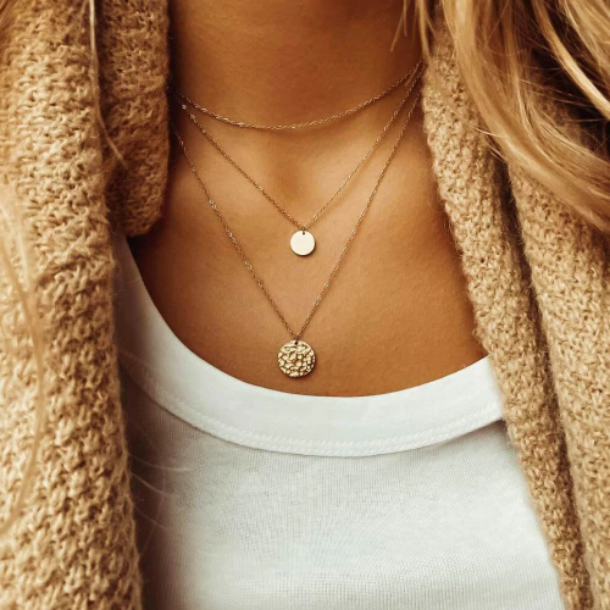 925 Silver & 18K Gold
Necklaces
Experience sophistication with our 925 Sterling Silver and 18K Gold necklaces. Fusing heritage and avant-garde aesthetics, these pieces embellish your silhouette with unparalleled radiance. The sublime detail to enhance every look and every moment.
FIND THE PERFECT SILVER JEWELRY WITH SOPHIAJEWELS
At SophiaJewels, we want to help you find the perfect silver jewelry for you. Many of our jewels are designed and handmade by us, and the rest are carefully selected from workshops with which we maintain a close working relationship.
We design and craft unique jewelry in 925 sterling silver and with 18K gold plating: earrings, necklaces, bracelets, and rings. If you need help choosing your jewel, our team will be delighted to assist you.
INSPIRE YOUR STYLE WITH OUR ONLINE JEWELRY
At SophiaJewels, we take care of every detail of our jewelry, from its manufacturing process until it reaches your hands anywhere in the world. We have been creating unique jewelry in sterling silver and 18K gold plating for years, and continue to design new options for you.
Explore our selection of 925 silver and 18K gold plated jewelry in our online jewelry store. Discover our collections of earrings, necklaces, bracelets, and rings, and find the perfect jewel for any occasion. Add a touch of elegance to your style!