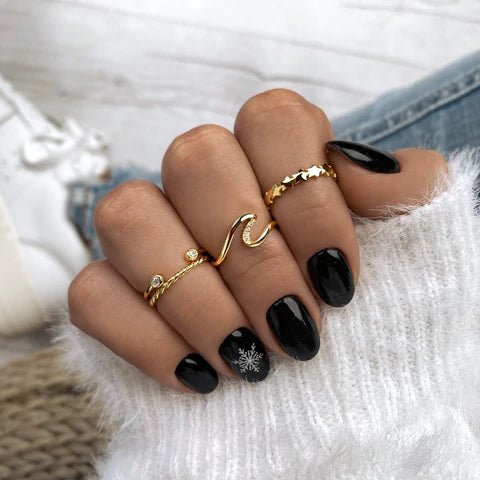 MIDI RINGS: The unique and special charm of jewellery
Midi rings are the perfect accessory that represents a part of the aesthetic in each woman and can be worn by all lovers and admirers of jewellery. It is a jewel that has had a high impact for the last 10 years and is still a favourite piece for many.
These interesting rings are also known as "Phalanx" rings, with a smaller size than traditional rings, to be placed in the middle of the fingers, giving them a greater touch of elegance, both hands and feet. When choosing your Midi ring, you will have a variety of styles and decorations to adorn your fingers and show them off in your day-to-day, on holiday trips or in casual gatherings with your friends and family.
At Sophia Jewels, we have the top Midi models, to combine with other accessories; and now, we will show you how to choose them.
Glossy or conventional?
There are varieties when choosing Midi rings, from the simplest for simple tastes to the most eccentric with diamonds or figures, which allow you to combine them on one or more fingers of the same hand.
It is also important to recognize the dimension of our rings, that they match the decoration of the nails and the size of our hands; So, if you are a girl who likes combinations, we recommend the brilliant ones with the lines, like the "Slide" Midi Ring, "Trace" Midi Ring, "Sunny" Midi Ring, and the "Twisted" Midi Ring.
Silver or Gold Midi
When we choose jewellery, specifically a ring, it must be really special; It is not just any accessory, it is authentic and unique, one that has everyone's attention and brings life to your looks.
The charming Midi rings can be combined in both colours that Sophia Jewels offers, silver and 18K Gold Plated, it is a magical and special combination. The coolest thing about our jewels is that you can wet them, but as all jewels, as you take better care of them, more will they remain as new, this allows you to make the best choice between silver and gold, without limitations. Among some of them we have the most trendy ones such as the "Twins" Midi Ring,  "Lahar Wave" Midi Ring and the "Lunatyck" Midi Ring.
Animal Midi Jewellery
It is a fact that these accessories are the coolest of the moment, mainly dedicated to all animal fans. Handmade animal design jewellery is part of the world of jewellery, and Sophia Jewels has them for you.
In these jewels, the animal essence is appreciated, since these authentic pieces have that real effect in their elaboration. It is a work to wear with a lot of style, combining them with glitters or textures that cause an impact and desire in other looks.
Just as some favourite domestic pets are the dog, the cat, the hamster, the turtle, among others, there is also an animal love for the most exotic species such as the snake, and that is why we recommend you our beautiful "Cobra" Midi Ring.
Fine and thick Midi Rings
These jewels being smaller to fit on our first knuckles, they are also available in fine or thick designs, we see them in many popular celebrities and are preferred for their original style. These types of rings are quite comfortable to wear and adapt to all tastes, Sophia Jewels offers them from the thickest to the finest, to impose a classic or more extravagant touch on your looks. Dare to wear a wide size or large figures like the "Sharki" Midi Ring or.
It is almost impossible to ignore this fashion accessory; The Midi ring is here to stay. Do you already know which is your favourite Midi Ring to choose from Sophia Jewels?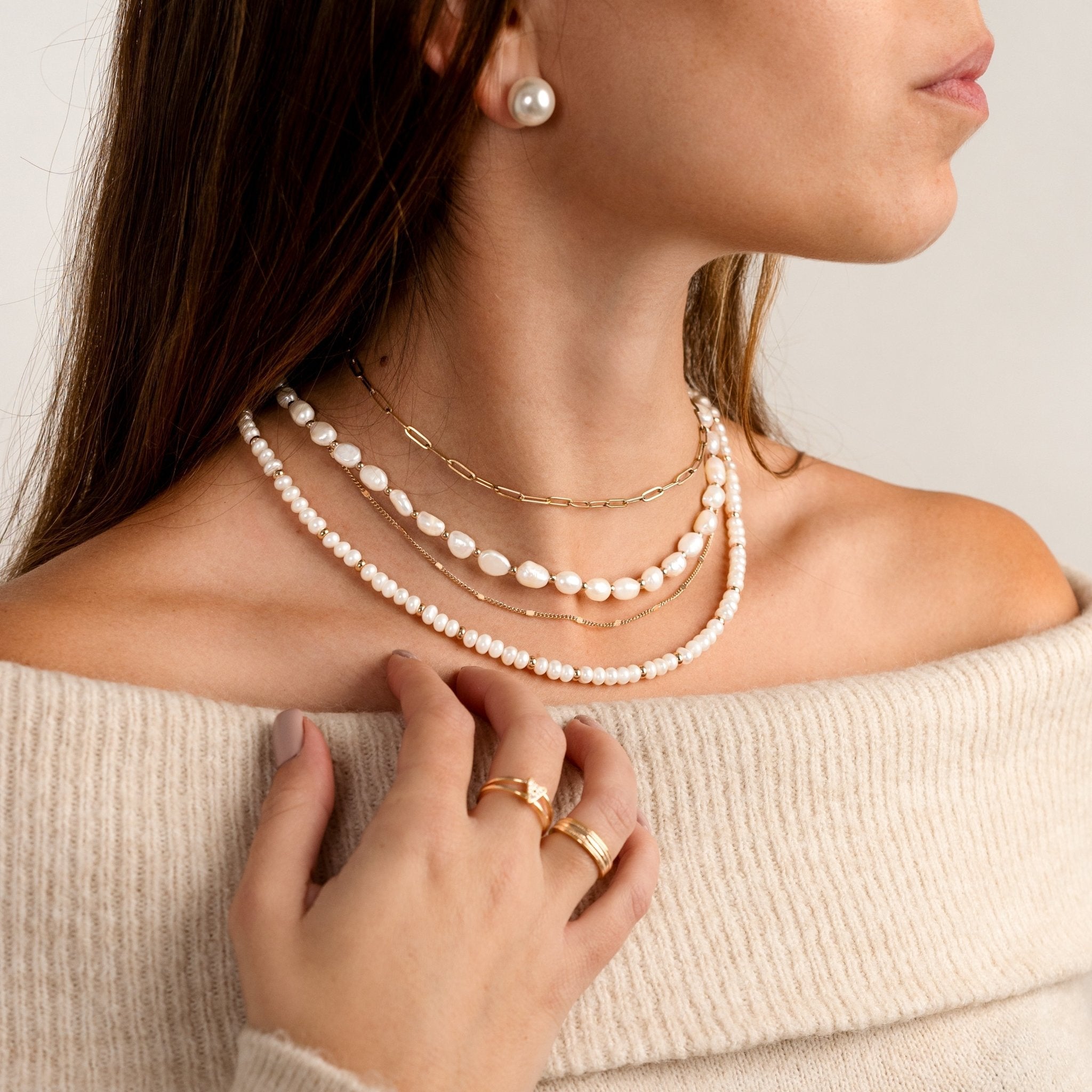 For each season there is a different gem, it is certainly a fact, but it is also true that each season brings with it its own tendencies. Spring is synonymous with rebirth, colours, flowers and lif...
Read more