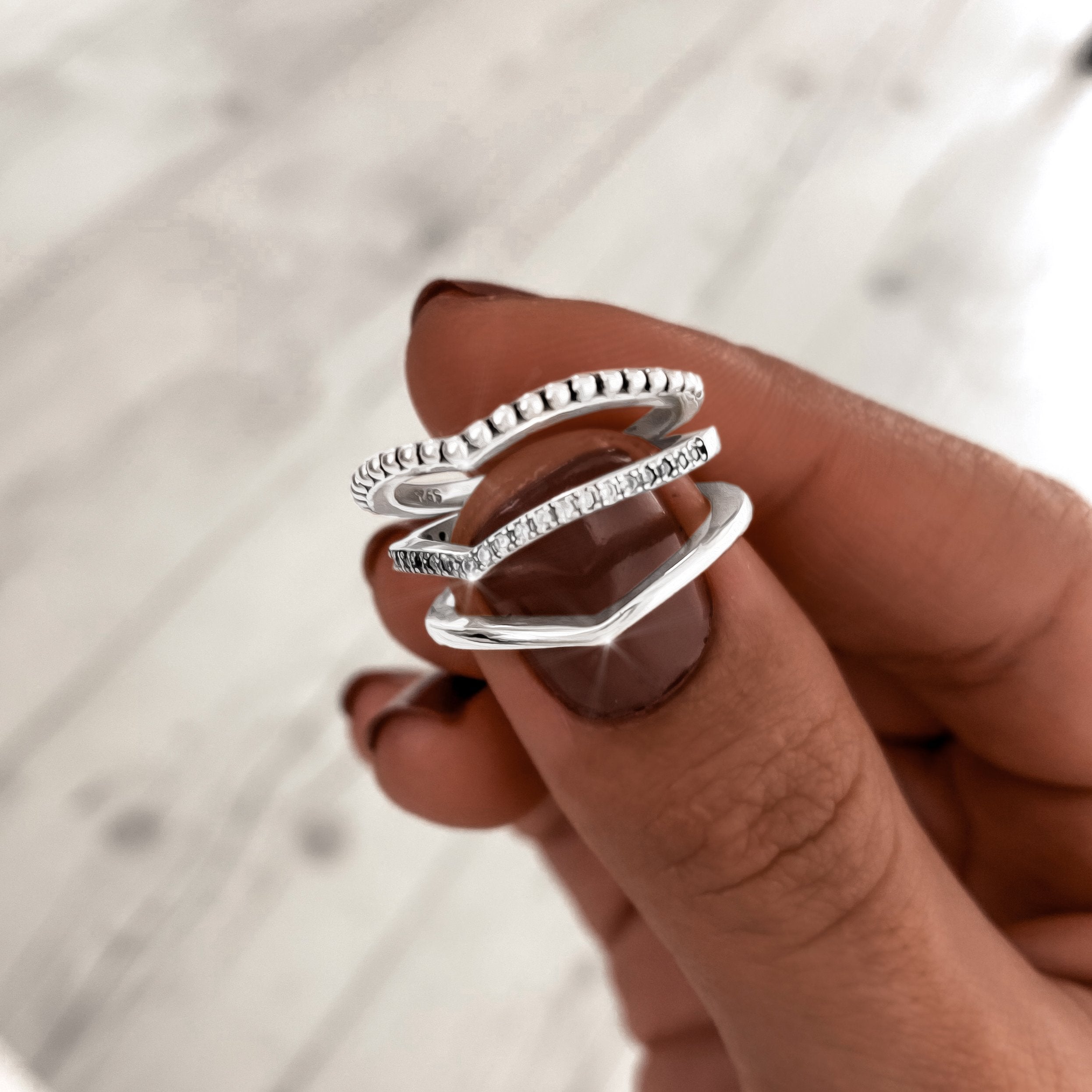 How to Find a Ring Size
There are 2 methods, knowing the diameter, or knowing the circumference:

METHOD 1. DIAMETER: Take another ring as a reference and measure the diameter:


METHOD 2. CIRCUMFERENCE: Take a tape, a thread or a strip of paper. Roll around your finger near your knuckle, pen at the intersection, and measure the distance. That distance is the circumference.
FINALLY, CHECK A TABLE OF EQUIVALENCES:

Once you know one of these measures, check in the table below to what size your finger corresponds, because depending on the country or manufacturer, you can choose one size or another
Example: If your ring has a diameter of 18.1 mm, it corresponds to our size "8".
If you still cannot measure your ring size accurately, don't worry, you can purchase our SophiaJewels Ring Sizer with which you can know your size perfectly, it will no longer be a problem.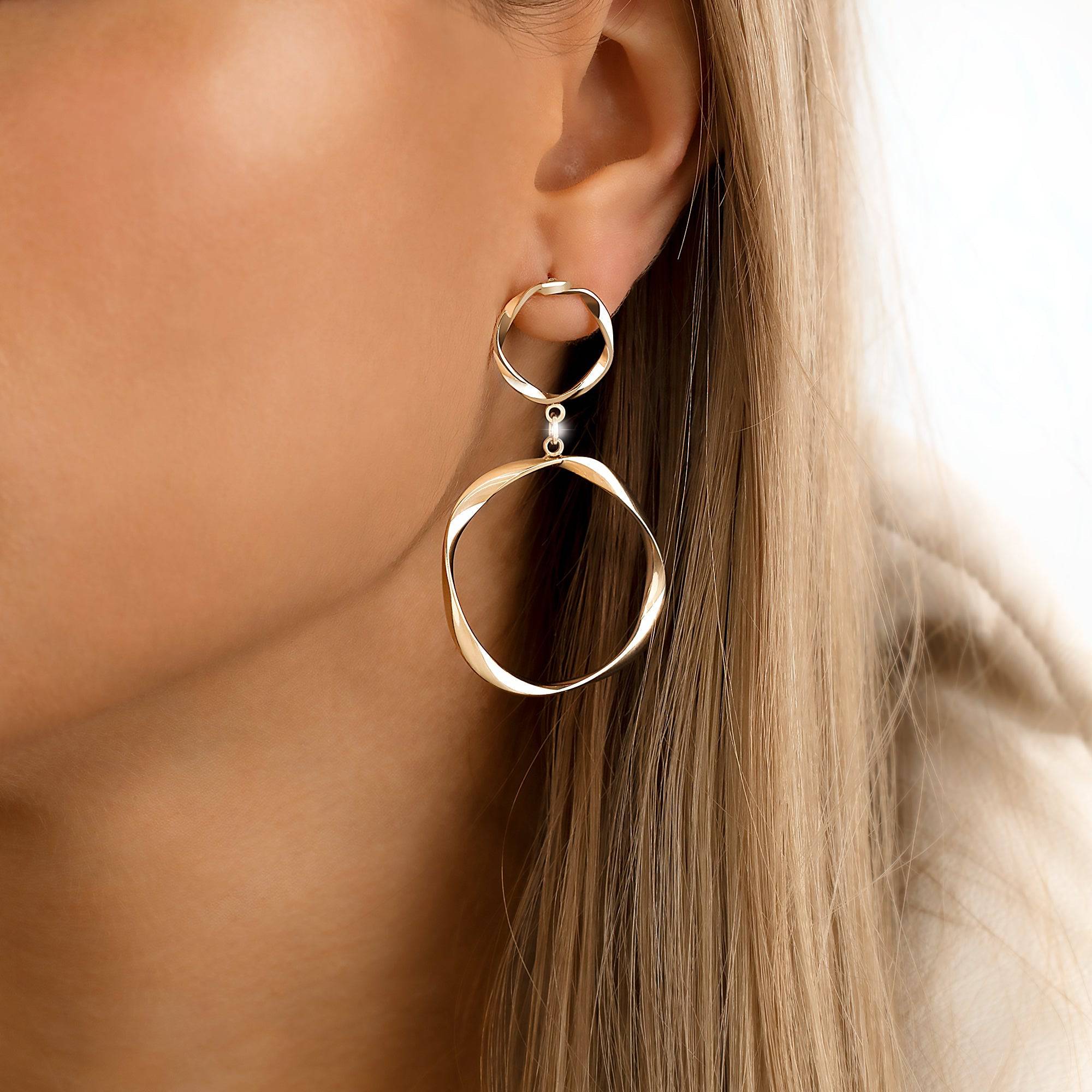 Most important kinds of earrings
The world jewellery industry has been renewed, currently offering many options that suit all tastes. In SophiaJewels we will show you the variety of earrings that there is so that at the time of ma...
Read more