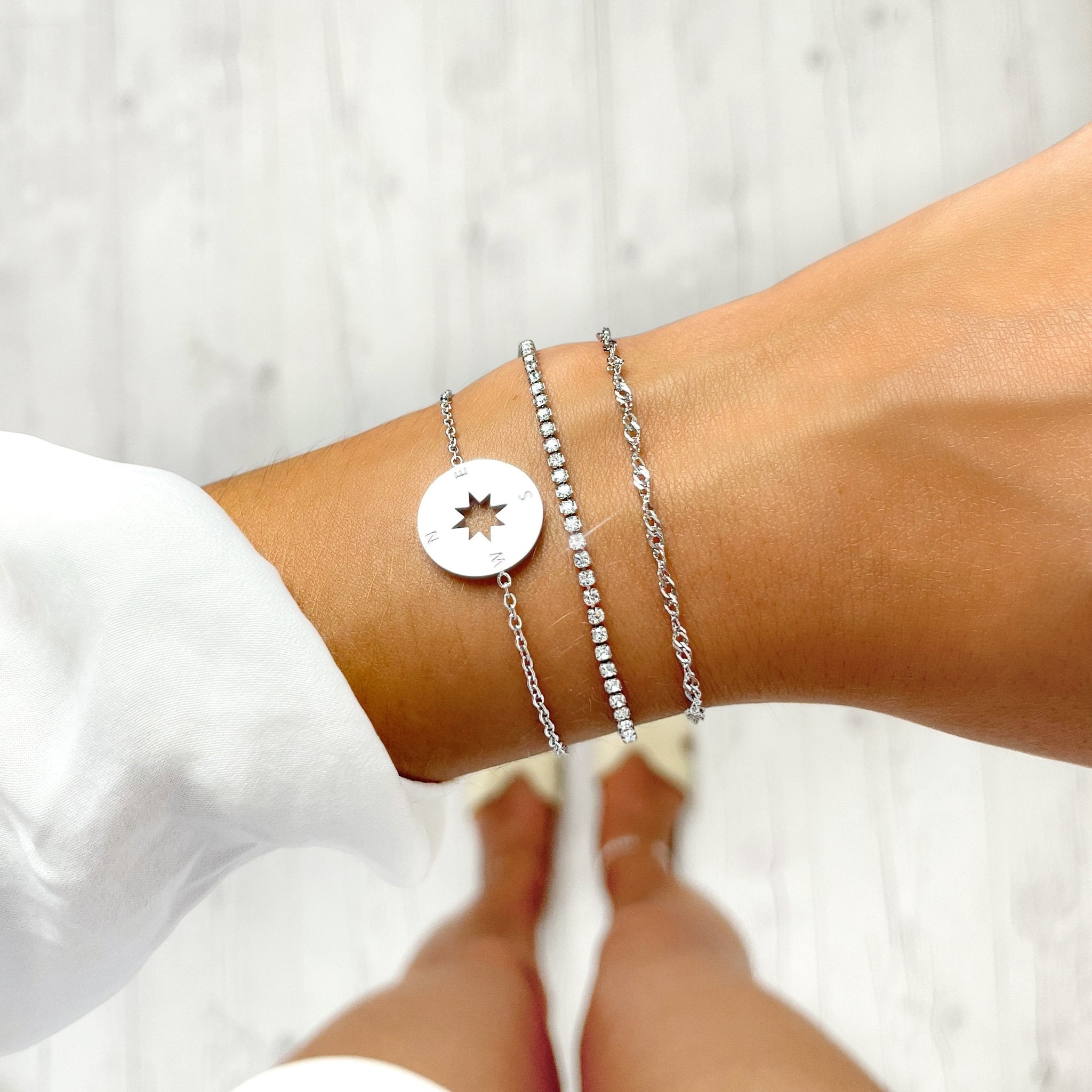 Look elegant and sophisticated with Rivière jewels
There are many jewels that can be part of your jewelry box, and they are ideal for any occasion. And one of these jewels is very famous thanks to its simplicity and elegance, and it is perfect for your outfits, both day and night, and it is known as Rivière Jewel.

Rivière jewels irradiate brightness and its name comes from the French Riviera, on the south of the country, where lights are reflected on the river at night, and its reflect looks like the design of the rivière bracelets and necklaces.

Moreover, you can find the rivière bracelet with the name of "tennis bracelet", due to the tennis player Chris Everet, who stopped a game in 1978 because she had lost her bracelet. At the end of the game, she explained that it was her lucky bracelet, and from that moment, the jewel is known as "tennis bracelet".

Now, on the blog of Sophia Jewels, we will share with you what are rivière jewels and how you can combine them.


What are Rivière jewels?
Rivière jewels are white gold or platinum pieces, and its design is characterized by a set of diamonds of the same size, and normally in brilliant cut, placed one next to the other. They are usually set in 4 four claws, in invisible or round settings, leaving no space between one diamond and another.

Sometimes, jewelry design can be riskier and combine diamonds of different sizes and colors. Furthermore, other stones can be used to create these jewels, such as zircons, or natural stones like emeralds or sapphires.

How to combine rivière jewels?
Thanks to the timelessness of the rivière jewels, you can wear them in any occasion because they will always give a touch of elegance and sophistication to your looks. In addition, due to its simplicity, they are not exclusives to long evening dresses, but you can also wear them in day-to-day outfits.

Rivière jewels are usually a set of bracelet and necklace, but you can wear them separately. For instance, if you have an evening event, you can wear a long dress and combine it only with a rivière necklace. In addition, a rivière necklace near the neck is perfect to combine with different types of neckline. And, if you want to know more about the best necklaces for your neckline, read our blog.
Another case may be going out wearing a jean with a white blouse and stilettos, and combine this look with a simple but elegant rivière bracelet, like the "Sparkle" bracelet.
Equally, in Sophia Jewels you can find some pieces with the same Rivière design, such as "Marine" and "Trend" earrings; and "Pink Crystal" or "Crusader" rings. In this way, you can create more elegant and delicate looks.
Glamour will always be part of these jewels, no matter what look you choose to combine them, because thanks to its delicacy and simplicity you can wear them with your day or night outfit.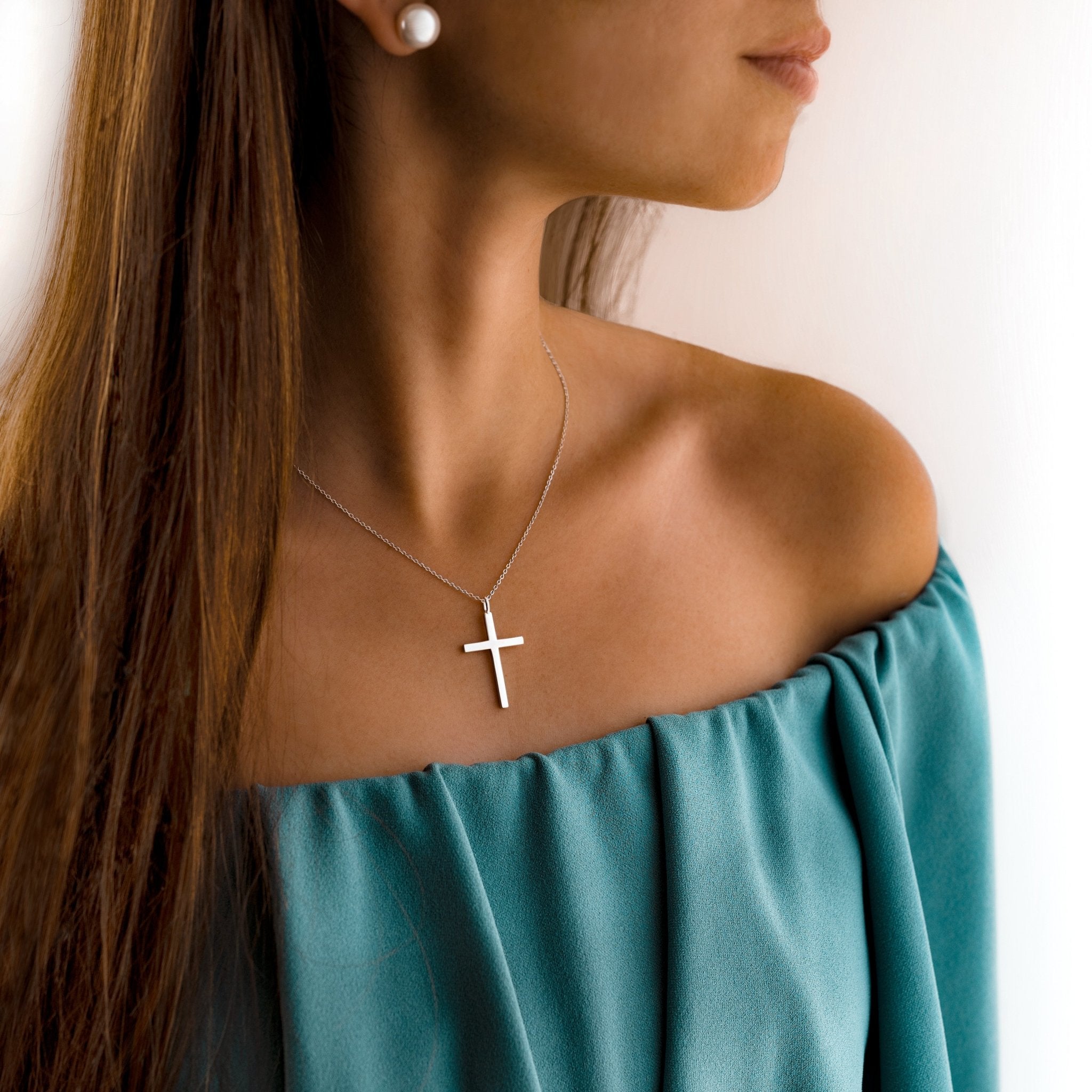 Best necklaces for your neckline
When it comes about being fashion, creativity and imagination is the order of the day to create the best combinations of your outfits, whether colors, shapes, clothes, and jewelry. Combining jewels...
Read more