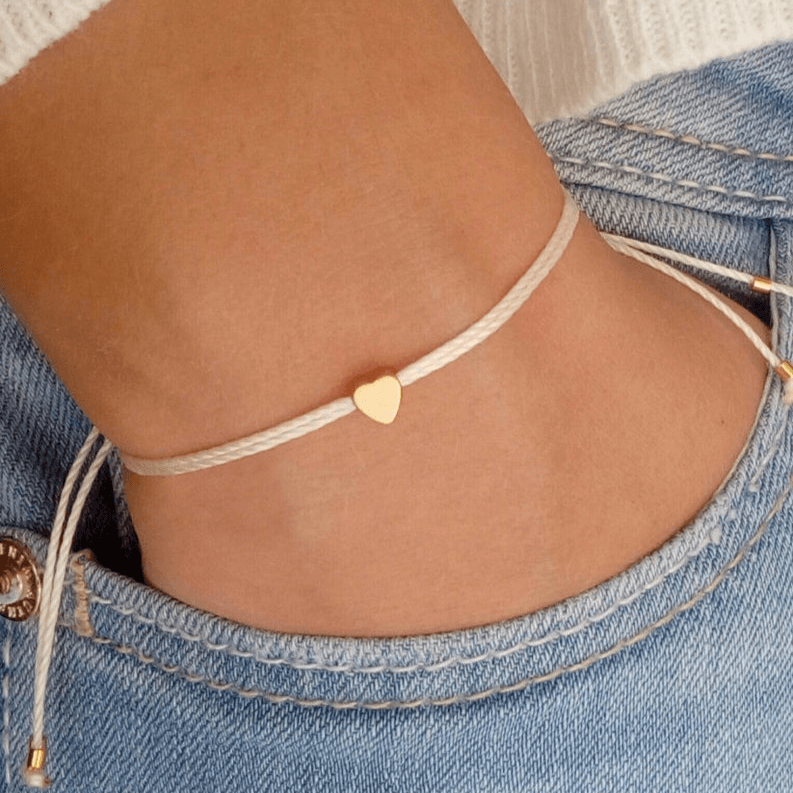 Jewelry to wear in this summer 2022 (2nd part)
The hottest season of the year has begun, and for this reason, we bring you the second part of our best selection of jewelry to wear this summer. You already know the trends that will be used the most in terms of pendants and earrings, now you can't miss which rings, bracelets, and anklets you can wear to be the most beautiful this season.
Rings for summer 2022
Rings give a different style to your look, and the trend in recent years has been to wear several rings at the same time. And for this summer in particular, the type of rings that will be used the most are simple, minimalist and, in general, yellow gold. But before knowing the best rings for this summer, if you still don't know
what ring size you are
, you have come to the right place.
Now, let's see which rings you can combine in your next summer outfits.
• Front open rings
This type of jewel for summer is a little out of the ordinary and its characteristic is that they are not complete rings, but instead have an opening in the front part, which can be decorated with a stone or pearl. In this sense, in our store you can find rings such as "Magnet", "Ava", "Chronos", and "Crochets".


• Solitaire rings
Solitaire rings are the traditional engagement rings with which a man proposes to his girlfriend, but for a few years they have ceased to be exclusive for engaged people, and now you can wear them simply to look more chic and elegant. And among these jewels, you can find the "Round Zirconia", "Luminous Union", and "Eternity" rings.



• Simple rings
If you want to wear more than one ring, the plain and simple ones are the perfect combination of your summer jewelry, as well as being very minimalist. You can wear it alone on one of your fingers, or accompany it with another design that is a little more elaborate. You can choose among the "Polish", "Passione", and "Half-Round" rings.
Bracelets for summer 2022
Bracelets are another must-have accessory for your jewelry box in this summer 2022. Going to the beach and enjoying the sun and sand, or simply taking a walk at sunset, are fabulous occasions to look beach dresses or swimsuits that will allow you to better display your bracelets. However, regardless of the moment, these bracelets are the ones that will be in trend for this summer season.

• String bracelets
For this sunny season, one of the types of bracelets that will be used the most are those with strings and strips with many colors. It will be like taking a trip to the nineties when several string bracelets were worn on one arm. They can be plain, with knots, or you can even add some beads to them, which are small ornaments that are inserted into the bracelets to decorate. You can find the "Colourful Festival", "Little Star", "Little Heart" bracelets in our store, or you can discover our best beads to add to your ideal bracelet.

• Minimalist bracelets
Minimalism and simplicity are two important words for this summer in terms of bracelets, to be able to combine several at the same time. Your best bet will be thin and small bracelets that are accompanied by a stone, medal, or ornament that is the center of attention. And in our store we offer you the best alternatives, such as the "Balls" bracelet with the opening facing forward, or the "South Pearl" model with a delicate pearl in the center. And if you want to combine your bracelet with the link pendant, we have the "Troya" bracelet for you. Remember that here your goal will be to look elegant and delicate with your summer jewelry.

Anklets for summer 2022
And, of course, anklets cannot be missing to complete your summer look. And being on the beach is the best excuse to wear these pieces, so don't hesitate to wear them this season to give your outfit a beachy touch. You can have colored anklets like "Brilliants", or that which are made of thread with beads like "Little Star Colours", or even you can wear a double anklet in the best "Greek style".

There are many options that you can find in our store Sophia Jewels, and that you will love to make you look wonderful in the upcoming summer season 2022.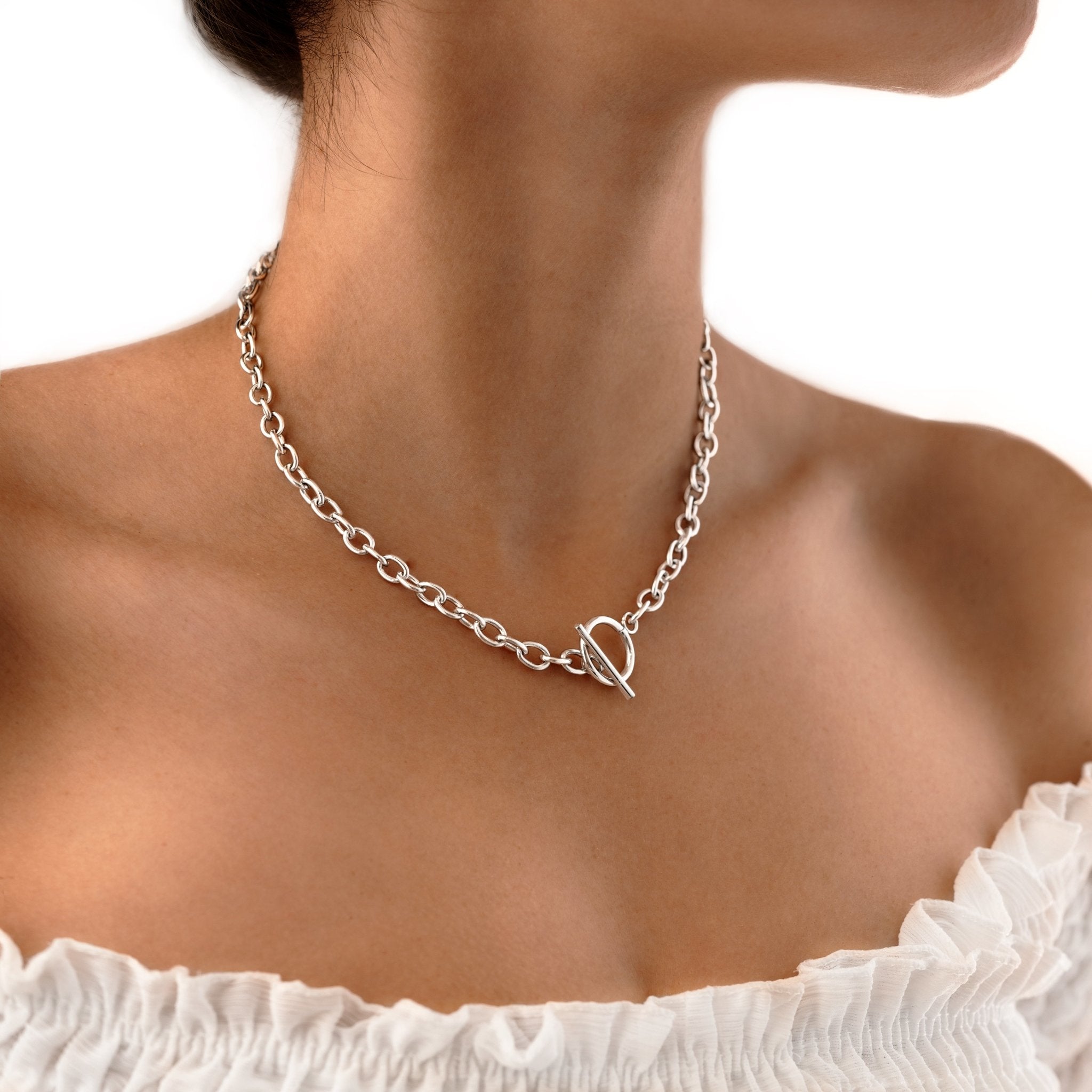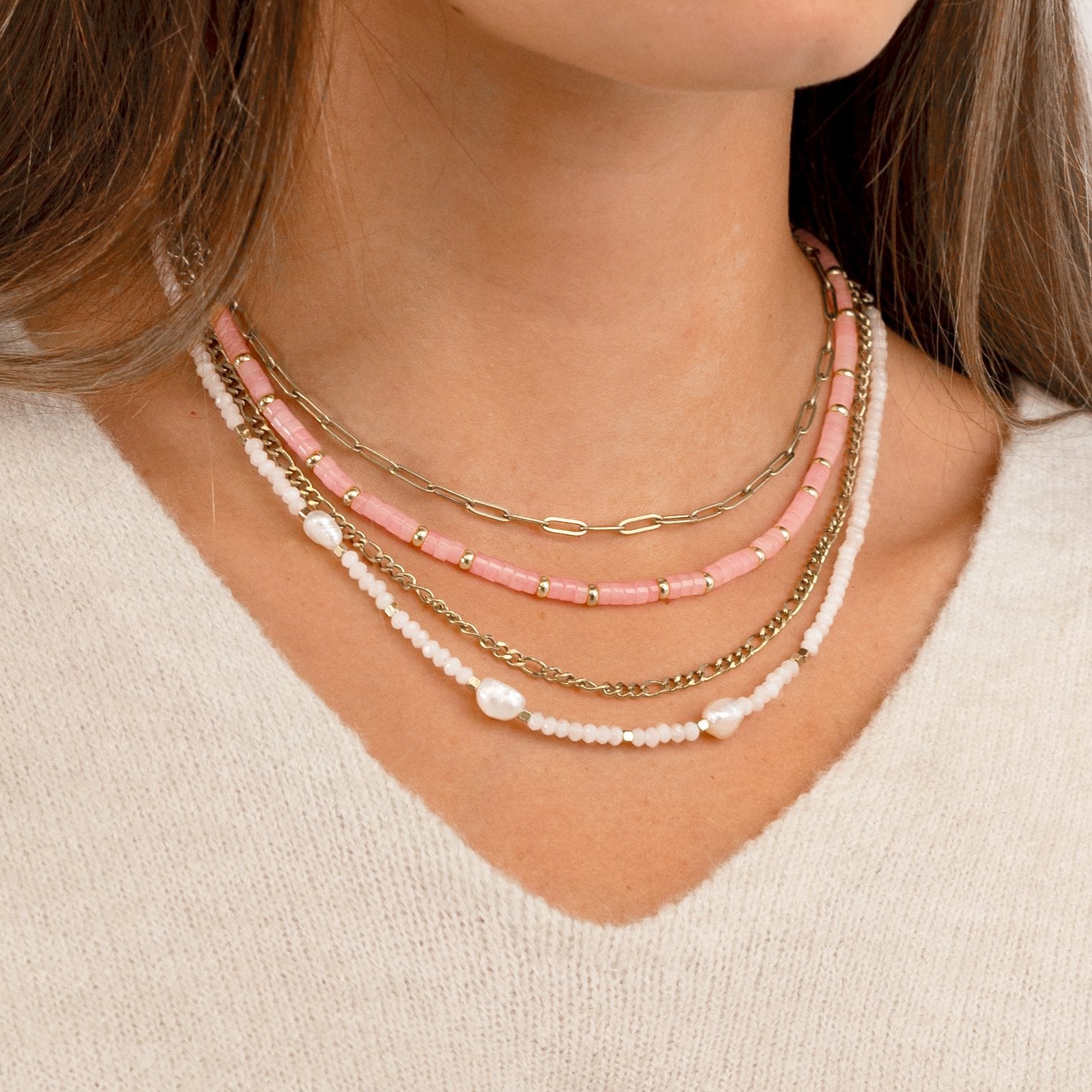 Meaning of natural stones in jewels
It is not a secret for anyone that natural stones have a particular beauty, and their shapes and brightness have been used to create insuperable jewelry pieces that are ideal to any occasion. These...
Read more